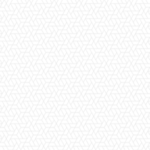 15% off
all products*
Use promo code TLCLOVE15 at checkout.
Offer ends February 28th at midnight (PST)
*Offer not valid for Self-Care category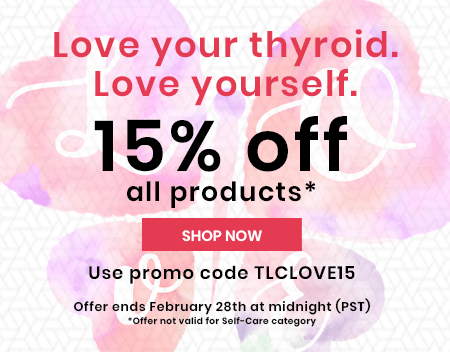 SHOP NOW
Love your thyroid.
Love yourself.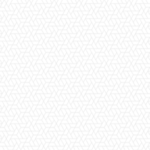 SHOP NOW
OUR MOST POPULAR PROBIOTIC
NOW AVAILABLE IN 180 CAPSULES
(3-MONTH SUPPLY)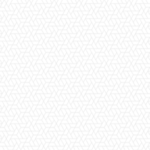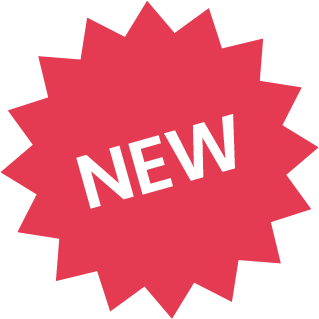 SHOP NOW
Take your immune
system to the next level
with this triple threat
total immune support KIT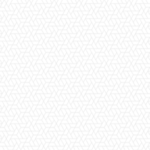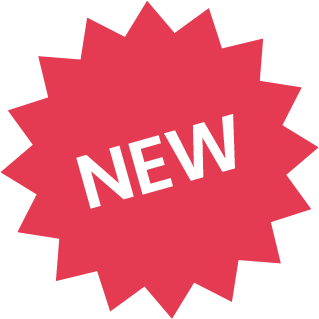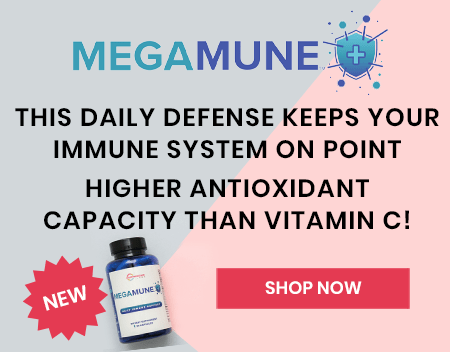 SHOP NOW
This daily defense keeps
your immune system on point
Higher antioxidant
capacity than Vitamin C!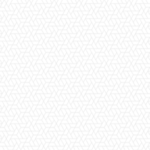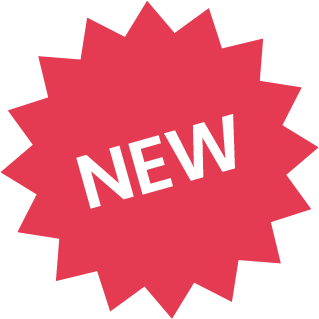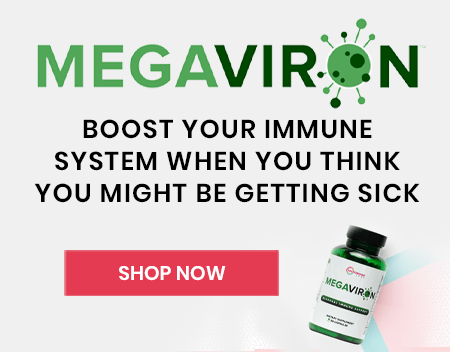 SHOP NOW
Boost your immune system
when you think you might
be getting sick. All-natural,
immune-boosting support


Your BEST Thyroid Life
Top Blog Posts